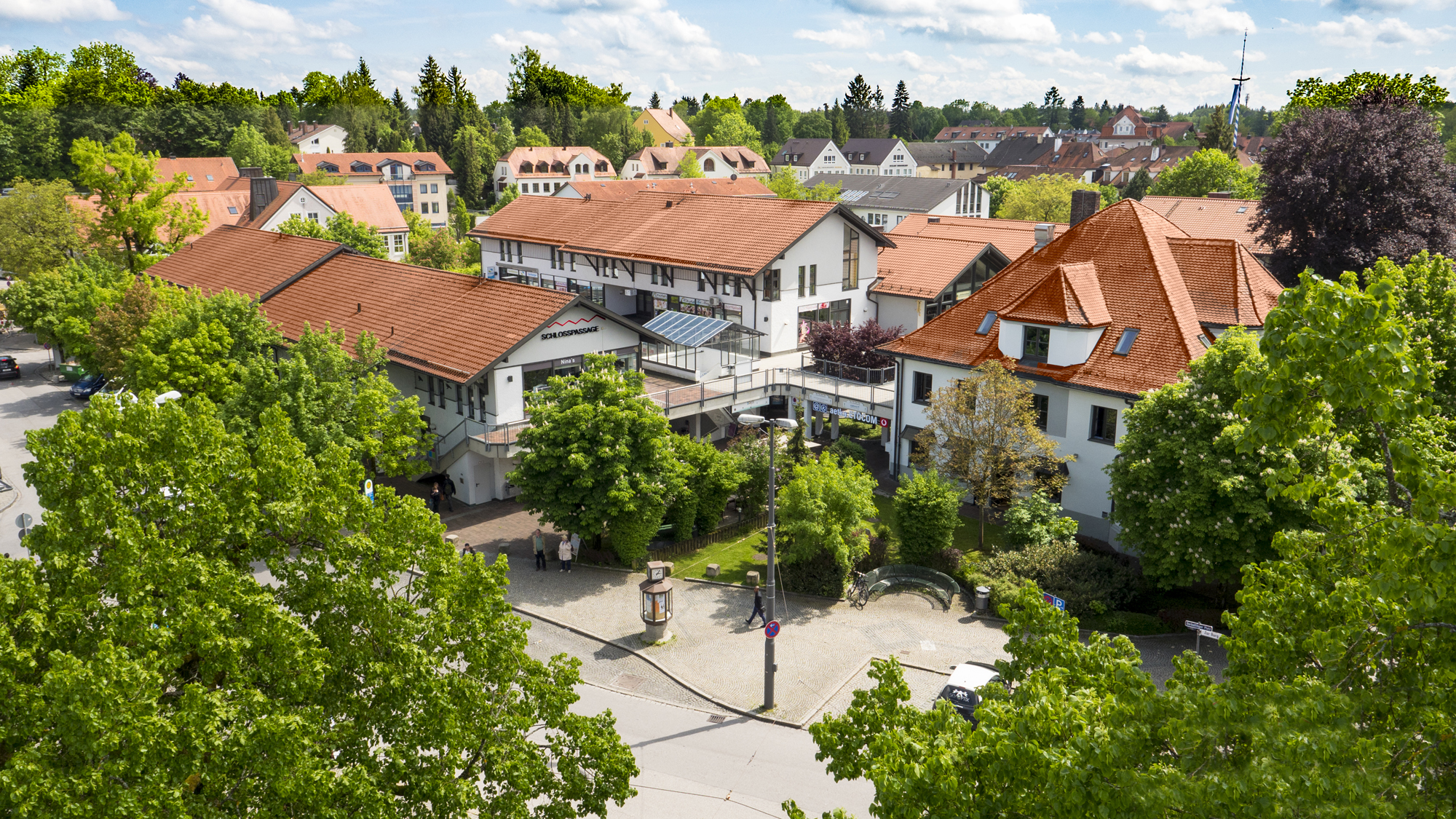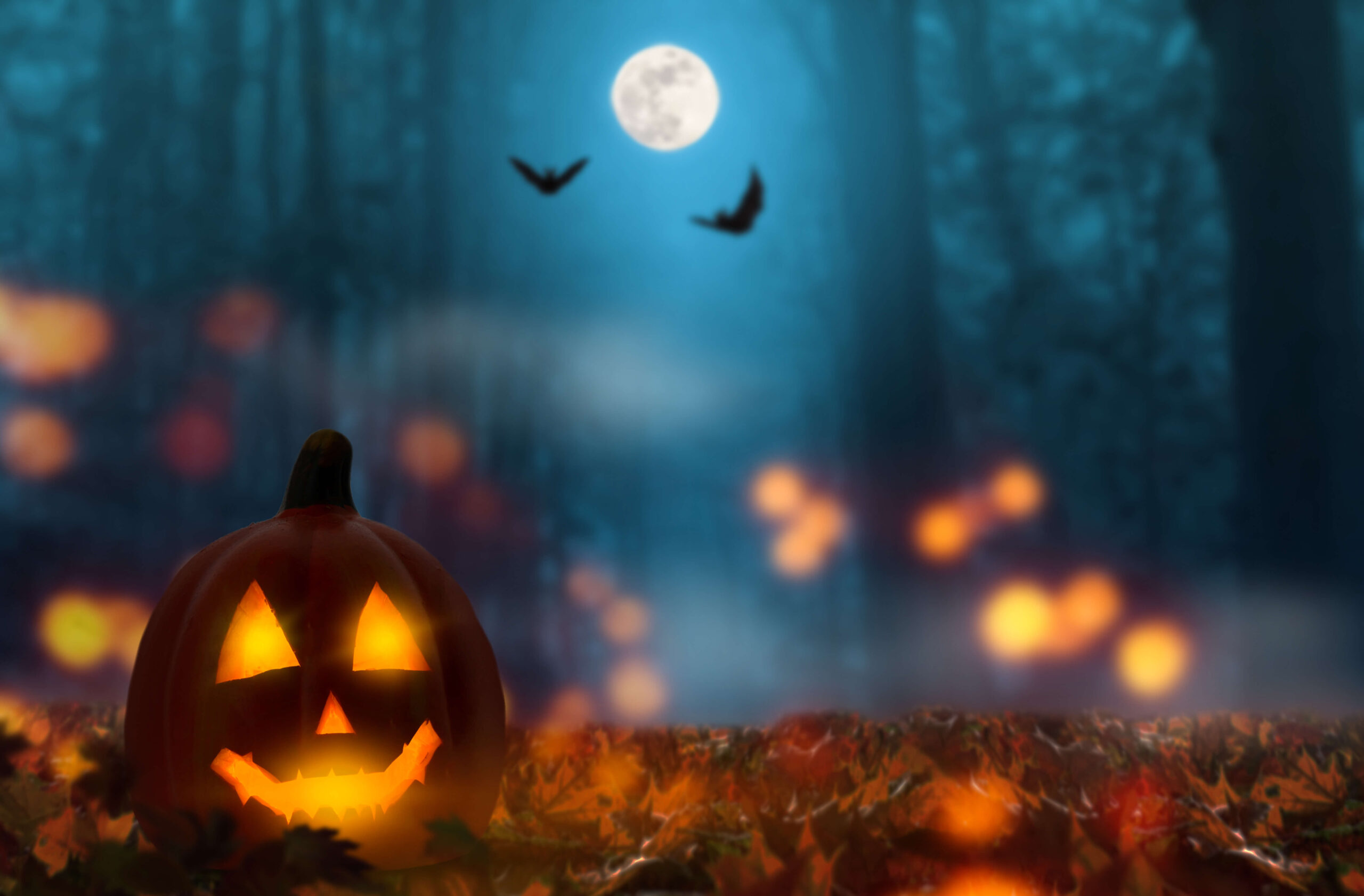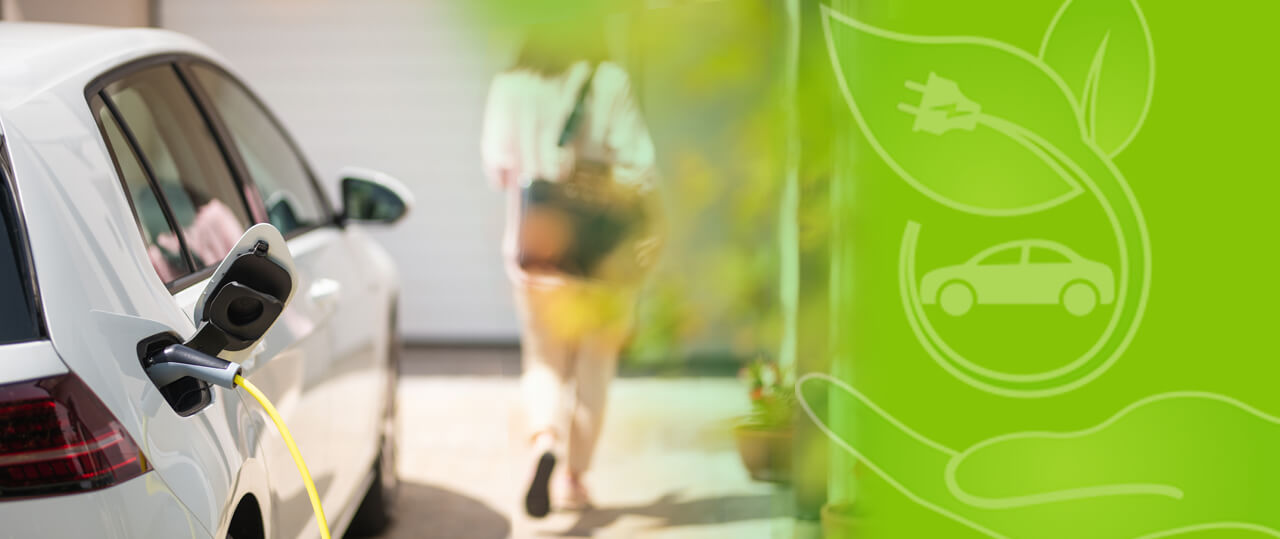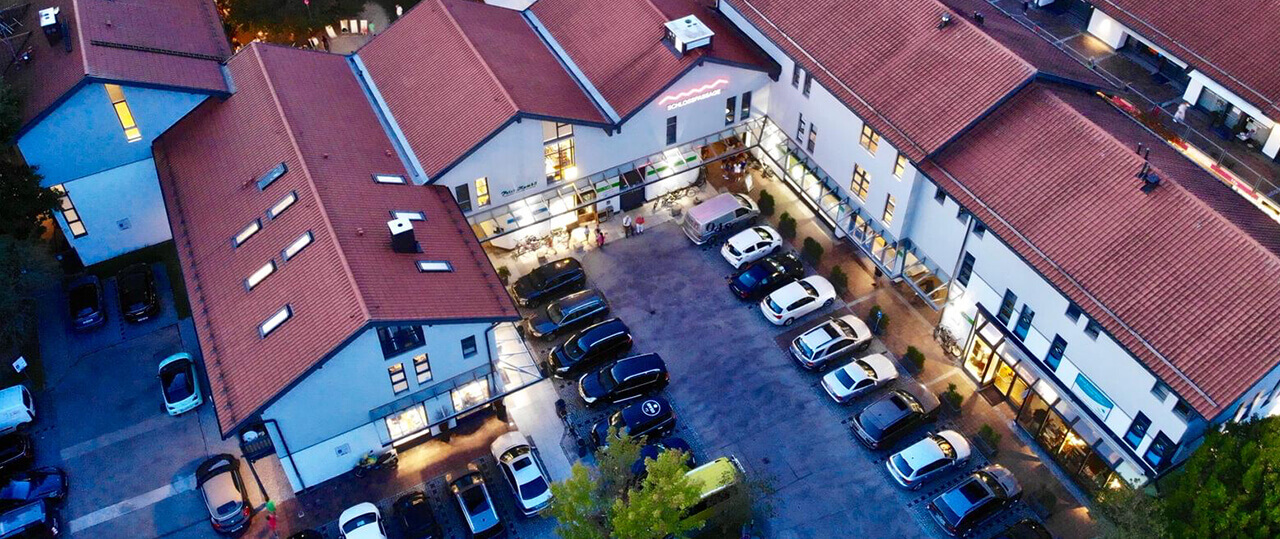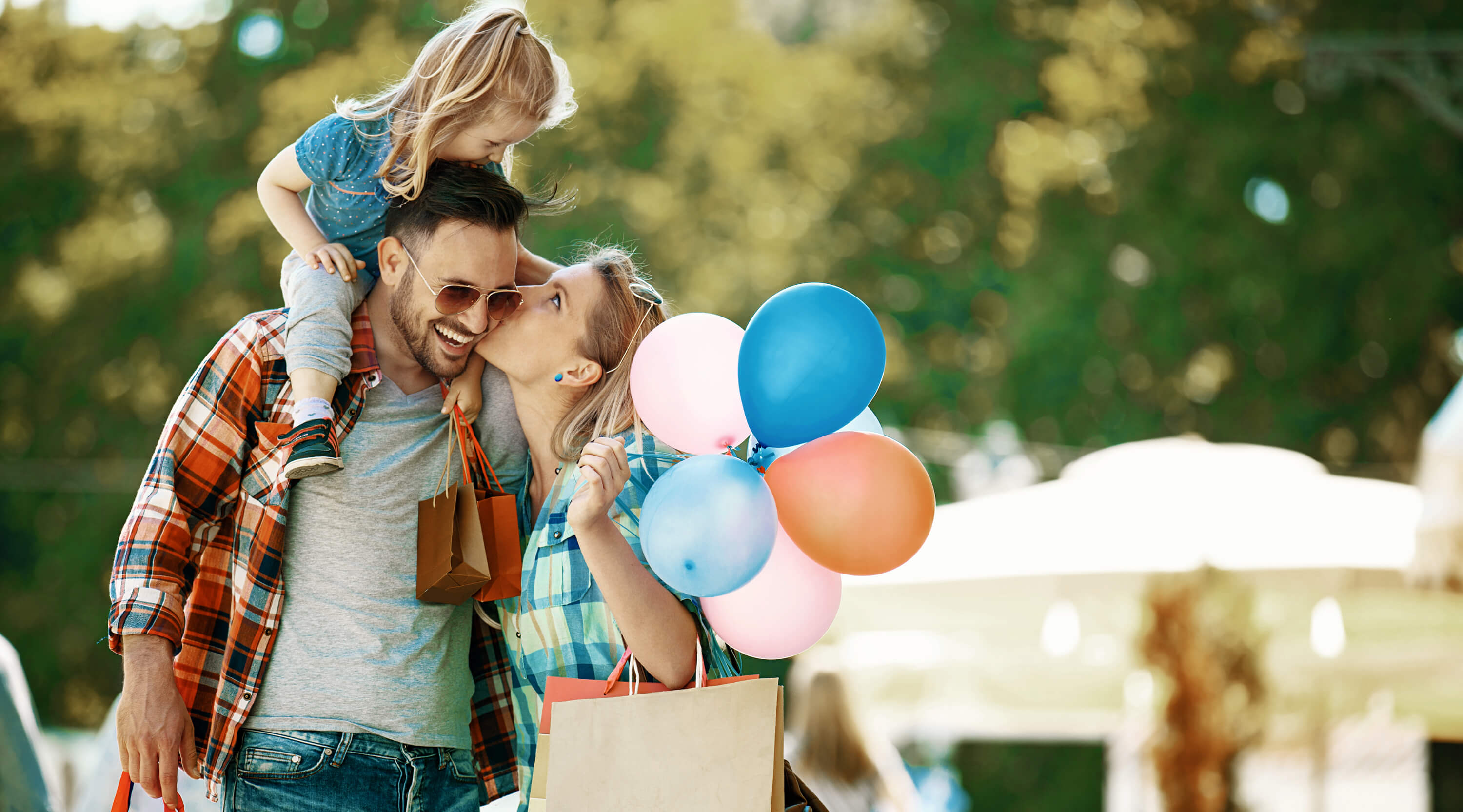 Vogelperspektive
High-end quality, variety and service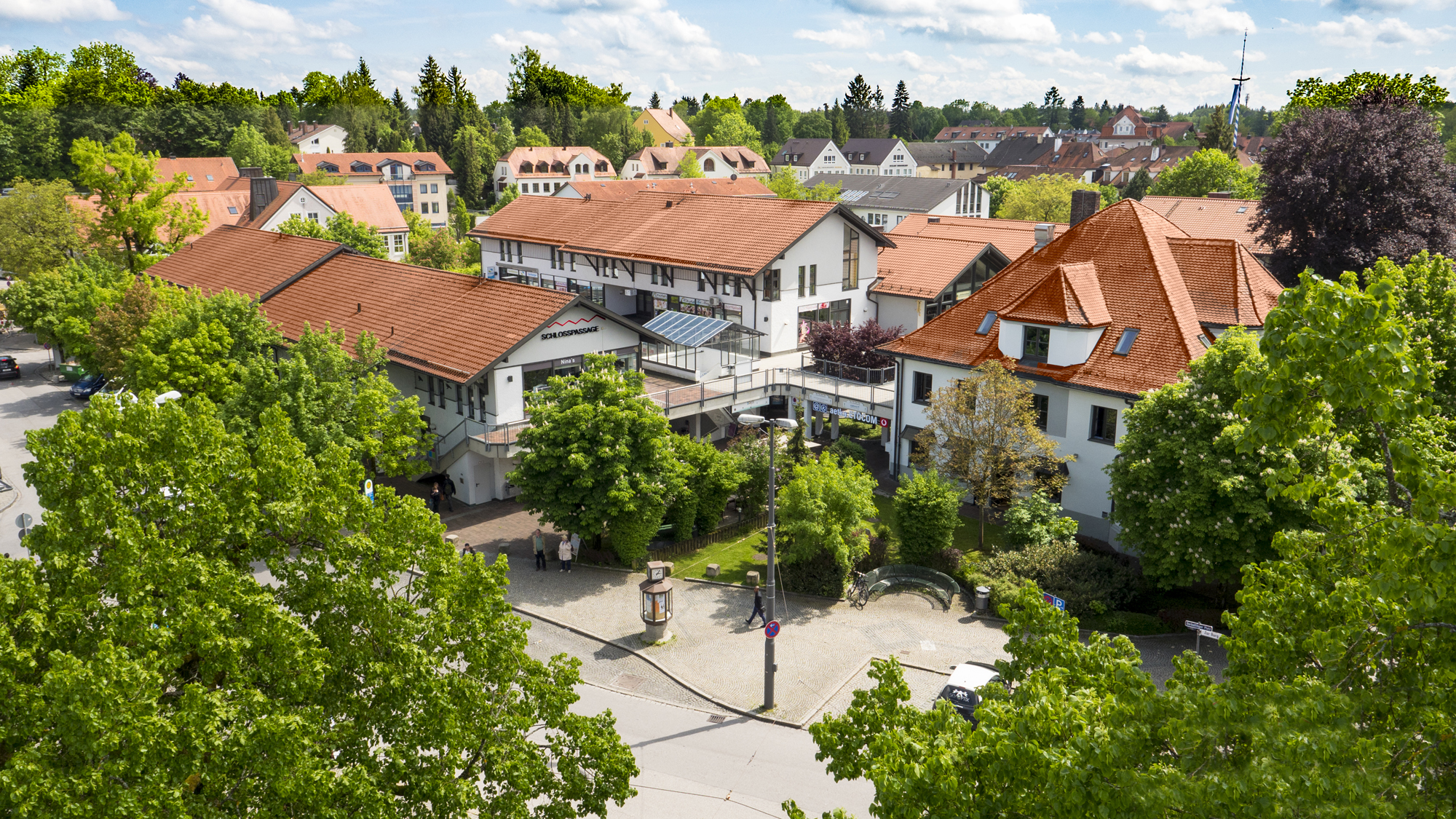 Lokal einkaufen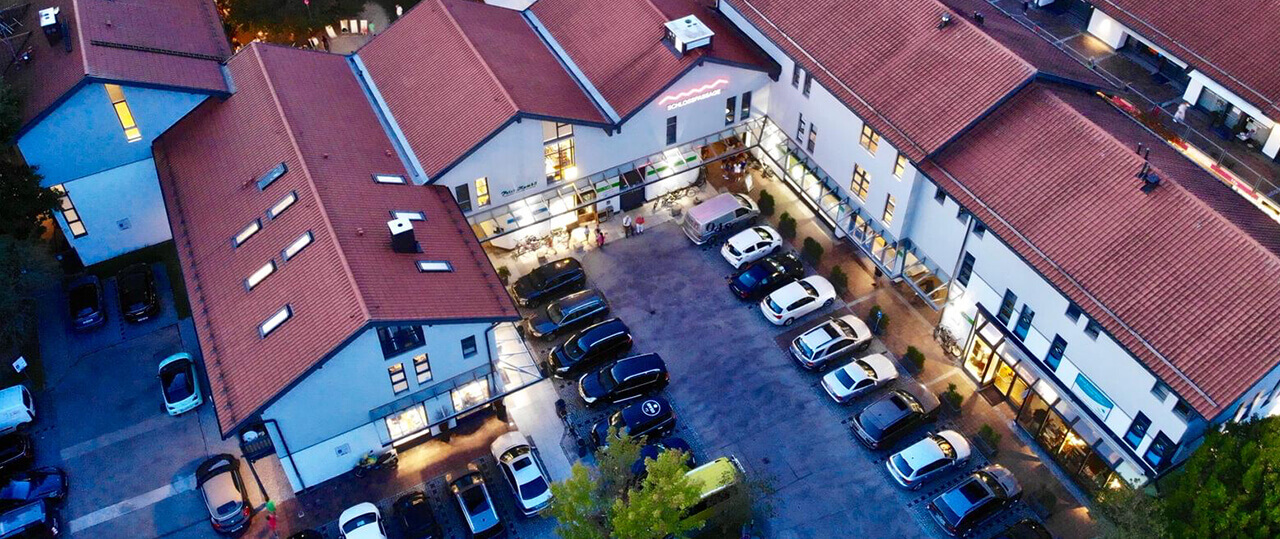 einkaufstüte
Park right in front of our shops
Familie
Shop locally.
For the whole family.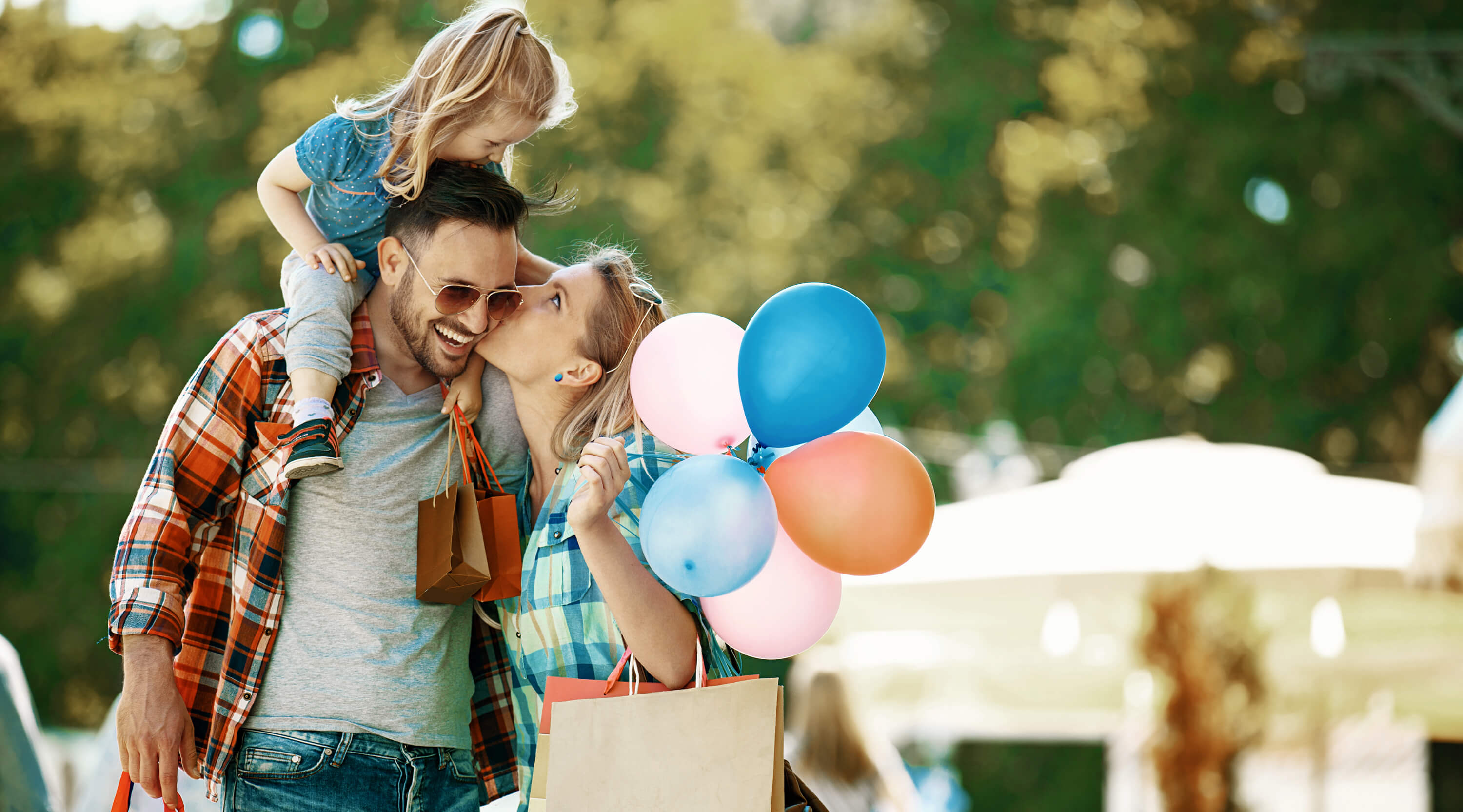 YOUR SHOPPING PARADISE IN THE HEART OF GRÜNWALD
Regional products. Personalized service. All done, with just one stop!
Around 40 stores and service providers, 50 dedicated parking spaces and an enormous range of goods and services await visitors to SCHLOSSPASSAGE, the modern shopping center right in the center of Grünwald. With a single parking stop, numerous purchases can be made and services used - and after a comfortable stroll through the stores, relaxation and culinary refreshment are also provided.
On an area of 7,000 square meters and 3,000 square meters of retail space, the SCHLOSSPASSAGE offers an attractive mix of stores and service providers that is unique in its diversity in a wide area. Several grocery stores, a jeweler, a bookstore, stores for shoes, fashion and gifts, a medical supply store, a perfumery, stationery with lottery and lottery acceptance as well as a wide gastronomic offer - in the SCHLOSSPASSAGE no wish remains unfulfilled. The service sector is also impressive: Hairdresser, dry cleaner, nail salon, tax consultant and a general practitioner are just a selection from this area.
The size and variety of the shopping center is distributed among many manageable stores, where personal atmosphere and individual service are emphasized. A sophisticated guidance system makes the individual stores easy to find, and the businesses on the upper floor are conveniently accessible via elevators. Almost unbeatable is the accessibility. Streetcar, MVV bus lines, cab and Grünwalder Linientaxi stop directly in front of the entrance, for motorists there are free parking spaces directly in the shopping center and the adjacent streets, for cyclists there are numerous parking facilities and pedestrians find resting opportunities in the secluded courtyard of the arcade.
ONE PARKING. EVERYTHING NEARBY.